It's officially December which means Christmas is around the corner and it's time to start holiday shopping! Normally I dislike the commercialization of the holidays but in my happiness class, I learned that when you spend money on other people it can increase your happiness. It has to do with generosity but that's a whole other topic lol. Anyways, I have a list of very specific people that I want to shop for this year and I wanted to make a blog post of great stores to go to and great gifts to buy especially if you're on a budget.
Personally, for me, the hardest part of holiday shopping is figuring out what to buy someone. If you know someone really well, get them something they like or contributes to one of their hobbies or stick with basic necessities that can be useful. I'm not really into over extravagant gifts, I like to keep it simple.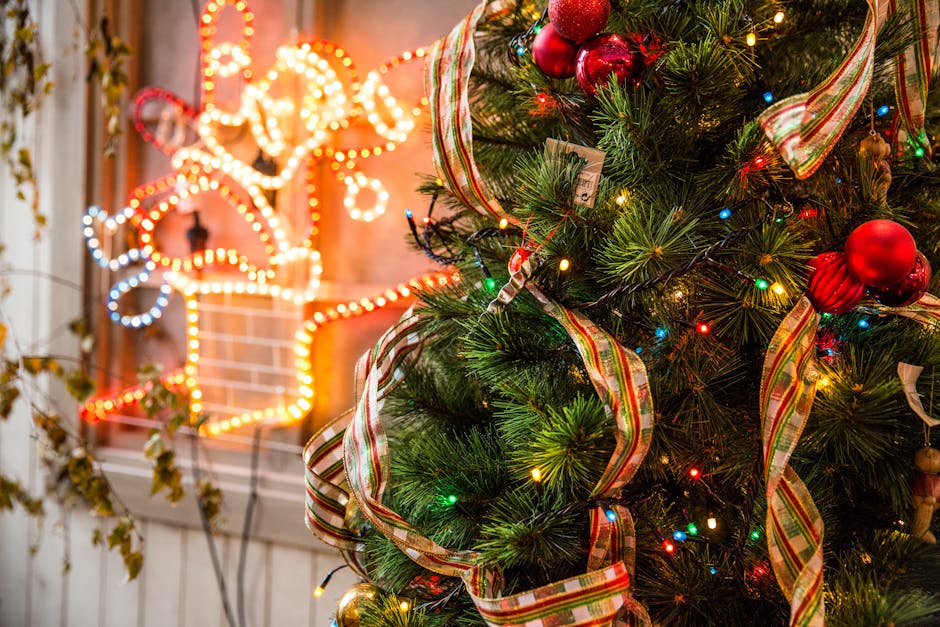 Here are my holiday shopping tips:
Know who you are shopping for
It's a pain trying to find gifts for every person you know. Buy gifts for your immediate circle. Make a list of who you know you are definitely shopping for. Don't buy gifts for people you rarely see, especially if they don't give you gifts in return. It lessens stress and it saves you more money.
Plan ahead of time
The holidays are hectic and everyone is out shopping last minute. Make your list in advance and don't wait until the last minute to go shopping because then you'll be waiting in long lines and some stuff might not be available anymore. Plan at least one or two days to get most of your shopping done. My mom and I make a bad habit shopping two days before Christmas. and it's s stressful.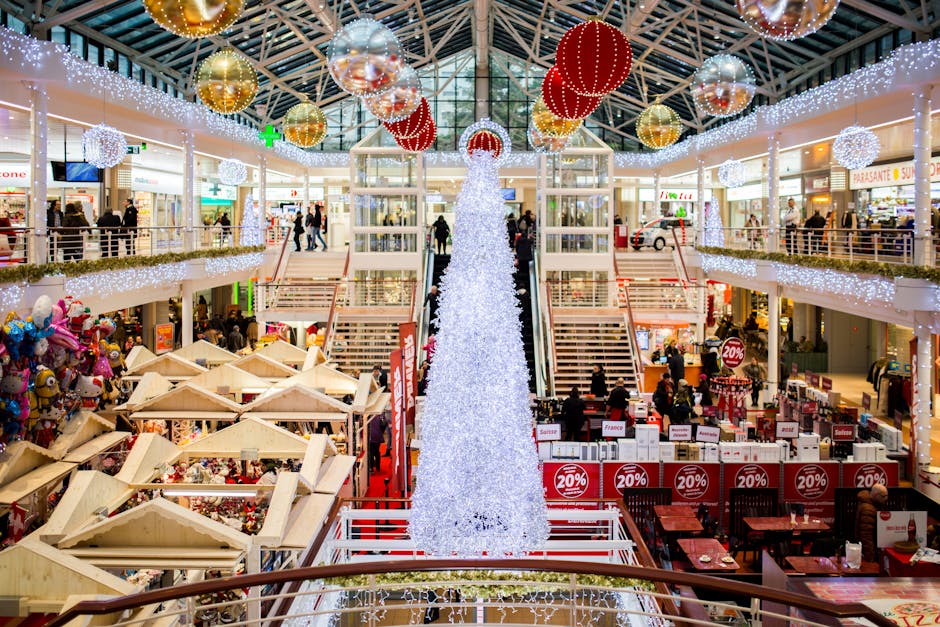 When you can't figure out what to get someone
The hardest part of holiday shopping is what to buy someone. My go-to Gifts are socks, gloves, scarves, hats, candles, Gift cards, pins, patches, lotion, makeup kits, mini-games, Chocolate/food, coffee mugs.
Who doesn't need socks all the time? Half of my socks don't even match. Every winter I always find my self with one glove. These gifts are simple and you find them almost anywhere. People will appreciate receiving simple necessities. If you know someone really well then get them something on their list or find an item you know they will like.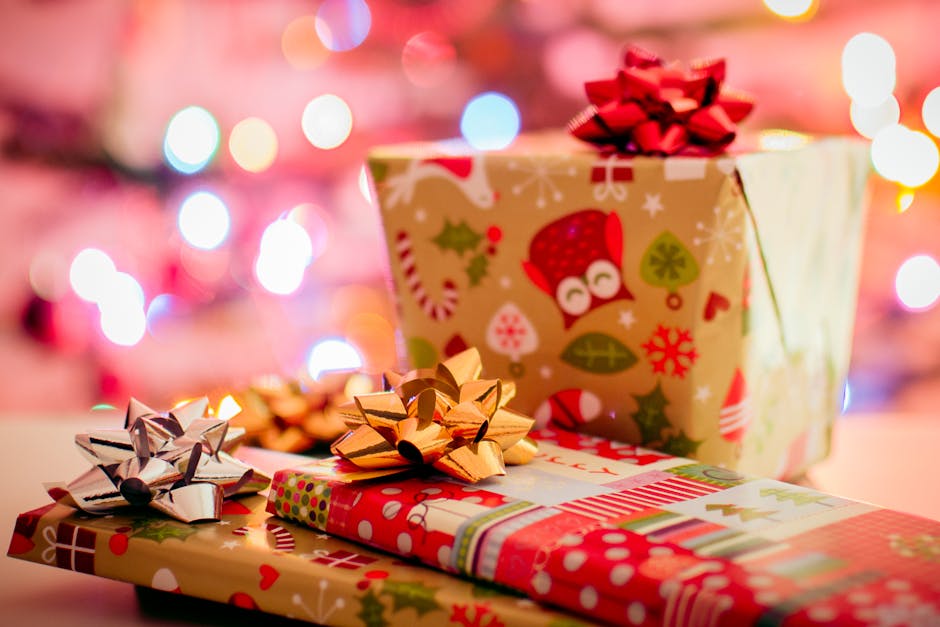 Stay on a budget
Have a budget plan so that you don't end up spending a lot of money. You can definitely find low priced items that make great gifts.
My go-to stores: Marshalls, Homegoods, TJmaxx, Primark, HM, Forever 21, Target. These stores are great because they always have some kind of gifts for less than $20. I also love shopping on Esty because you can find some great unique gifts for a low price. The only downside to Etsy is that it's the shipping prices that get you.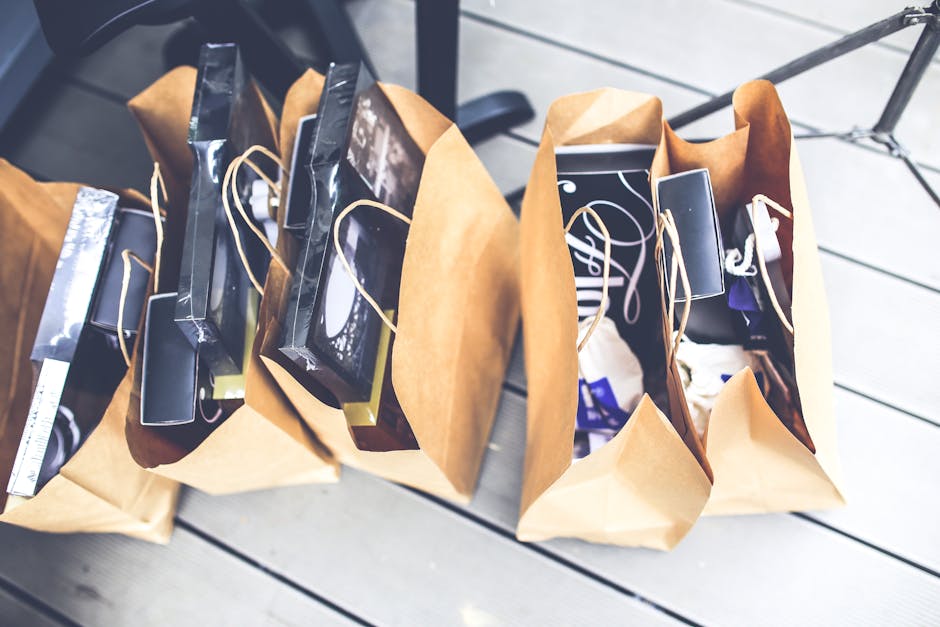 I hope you guys found this post helpful. I've also created a free printable list that you can download to help you with your holiday shopping. You can download it  here 
Thanks again for reading. Let me know what you think in the comments below!