Hey guys, I'm back with another monthly favorites post. This month was very stressful. I've had a bunch of papers, test, and projects back to back. I have two weeks left and in the semester and I'm that mood where I don't want to to do any more school work. But I am looking forward to getting more post out this winter break and share some other stuff I've been working on.
In the meantime here are my new Favorites finds of the month!
Shes gotta have it
A remake of Spike Lee's 1986 movie. I feel like this show went unnoticed because it was released around Thanksgiving. The show is based around Nola Darling who is an Artist living the Fort Greene neighborhood in Brooklyn. She is casually dating three different men and a woman but doesn't believe in labels. The show touches on Political and racial issues that are going on in today's society. It's clever and entertaining and a pretty accurate reflection of living in New York City.
The Walters
An indie/alternative band from Chicago. I found them on Spotify and now they're my new favorite band. If you listen to Beach Fossils or The Drums then you'll love them too. Their music carries that mellow surf rock vibe. I listen to their album and I feel like I'm in California.My favorite track is New Girl.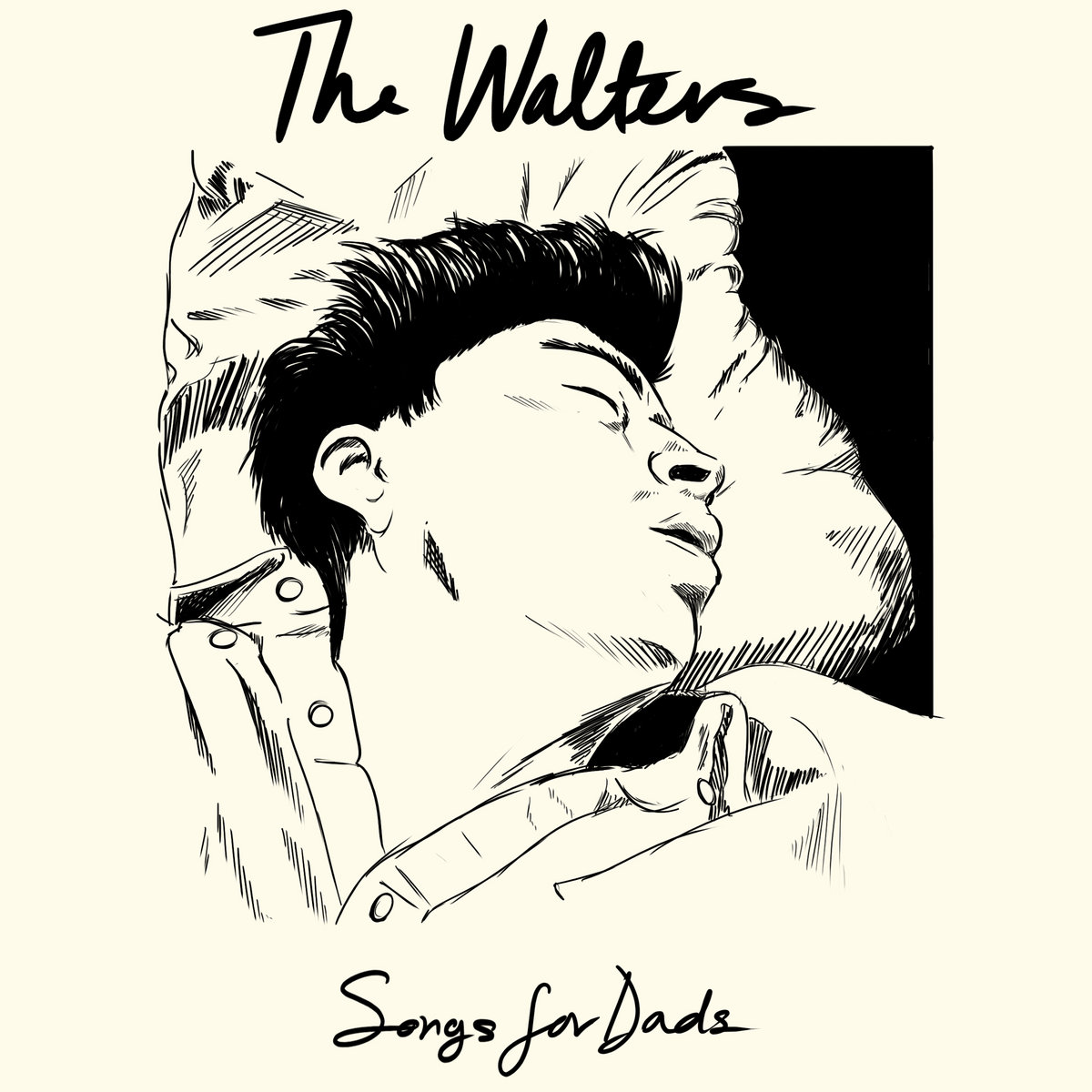 Olivia O'Brien- It's not that deep
An up and coming artist. I discovered her on Twitter and decided to give her new EP a listen. It was a good decision I made because I love it. It 's very relatable if you're a young adult. Her music is honest and the perfect album for anyone going through breakups with a significant other or friends. Her music is catchy and has a Pop/R&B vibe and the kind of music you blast in your car when you feel like shouting for no reason. My favorite track on this album is RIP and No Love.
Korean Beauty products
I've been getting more into Korean beauty products. I love the TonyMoly Facemask, I buy them all the time. This time I want to try some other products and bought Aloe vera soothing gel from Ulta. It's supposed to help moisturize and replenish your skin. I use it on my face because I get dark circles under my eyes and during the winter my face gets super dry too. I work very well for me and doesn't clog my pores.
Bullet Journaling
Pinterest has got me obsessed with bullet journaling. My handwriting is atrocious but  I love decorating my planner and writing down all the things that I need to get done and keep track of. The best thing about it is that you can decorate it however you want. I love using washi tape and cute stickers. It's another creative outlet and I think everyone should bullet journal.
Serengetee
One of my favorite and trustworthy clothing lines, I've written a post about Serengetee before. You can read it here.They just had a huge Blck Friday sale. Everything 50% off and I couldn't miss out on that. I just purchased this cute hat from their shop for $16. They have some many great products and the best thing about this company is that they donate some of their profits to various charities around the globe.

Well, I hope you guys enjoyed this post. I'll be more active in the next few weeks. But feel free to subscribe to my email list and follow me on my social media accounts!
Ciao xoxo