Wow, guys, it's been awhile since I made a post. I'm very sorry that I haven't been active. With school, work and an internship it is hard to blog consistently, I'm going to try my best and get a post out at least once a week. I'm trying to go for Tuesdays to get my post out because I'm off that day but we'll see lol.
September is already over so I decided to do another monthly favorites post! Plus it's officially Fall now, which is my favorite season! So I'm going to talk about all of my favorite things this season.
Starbuck's PSCL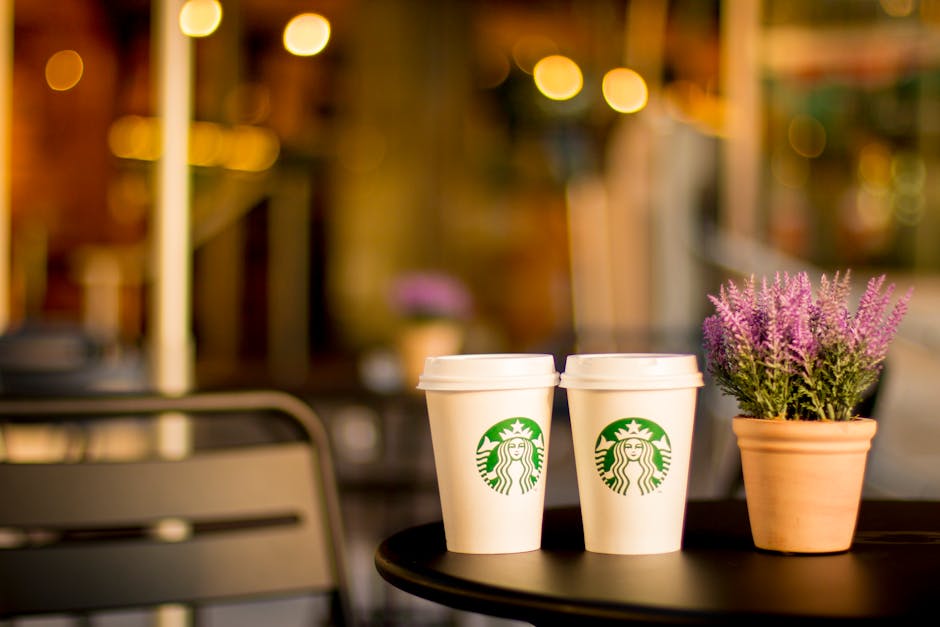 Not going to lie, I am a person who enjoys pumpkin spice a lot. And I've been really obsessed with Starbuck's new Pumpkin spice chai latte.
Portlandia
One of my absolute favorite shows on Netflix. They just uploaded the final season which I'm really sad about. But it's one of the most hipsters shows you will ever watch. I highly recommend if you love sketch comedies and the city of Portland.
Broad City
Another hilarious show that I love. If you're not watching Broad City, Then you should be. It's in its 4th season on Comedy Central. It's about two best friends trying to make it in NYC but gets wrapped up in crazy situations. It's also produced by Amy Pohler who has guest starred on the show as well as Hilary Clinton.
Oh Wonder
Last night my I went to a concert in Philly because my friend had won free tickets to go see a band called Oh Wonder. Their songs are perfect for Fall weather. Such a cute duo too, Highly recommend to give them a listen and to see them live.
Honne
Ever play Spotify of Pandora and a random song comes on and you're like hmm this sounds good, I'm gonna look into this band and then you end up loving their entire album. Well, that's what happened here with this band called Honne. They have an electronic synth-pop r&b sound and they are amazing!
IT
I saw It earlier this month. The movie had mixed reviews but I really enjoyed it. The kids acting was phenomenal, The movie wasn't that scary, it had its moments but the storyline was great.
Favorite Fall pins
And here are some of my favorite fall pins from my Pinterest board that I'm obsessed with! I love Fall so much!
Hope you guys enjoyed this post. I'm sorry I've been MIA. I promise I'll try to blog more often. But be sure to check out my other post in the meantime like this one The Ultimate Autumn bucket list: 100 things to do + free printable