It's' been awhile, summer's halfway over sadly :(. I haven't really done anything too exciting this summer besides work and go surfing once a week. So I decided that this week would be a favorites post for the month of July. Enjoy
VanLife
I've been obsessing over the van life aesthetic on instagram. I love classic volkswagen van. I think it's amazing how creative people are with the interior of their vehicle.
I mean who doesn't wish they could just throw away all of their personal belongings and just travel across country in a van. I'm all for the minimalistic lifestyle but personally I don't how long I could last living in a Van.
Joji
A famous Australian youtuber. He's  known for his comedy raps and skits as filthy frank or pink guy. But the man has major musical talent. His music is very mellow and kinda therapeutic.
Big little lies
I'm a sucker for scandalous shows and murder mysteries. Big little lies and an amazing A-list cast. If you haven't seen it, the show takes place in a rich beach town in california. Someone has been murdered and  a bunch of rich housewives have something to do with it. If you don't have HBO I suggest downloading HBOnow for a free month trial.
Insecure
Another HBO show that everyone keeps talking about.  I finally had the chance to watch season 1 and I loved it. The show follows Issa Rae's and her best friend Molly's awkward experiences and trying to defy modern-day stereotypes as African-American women. The show is quirky and hilarious. Season 2 begins this month.
Sza- ctrl album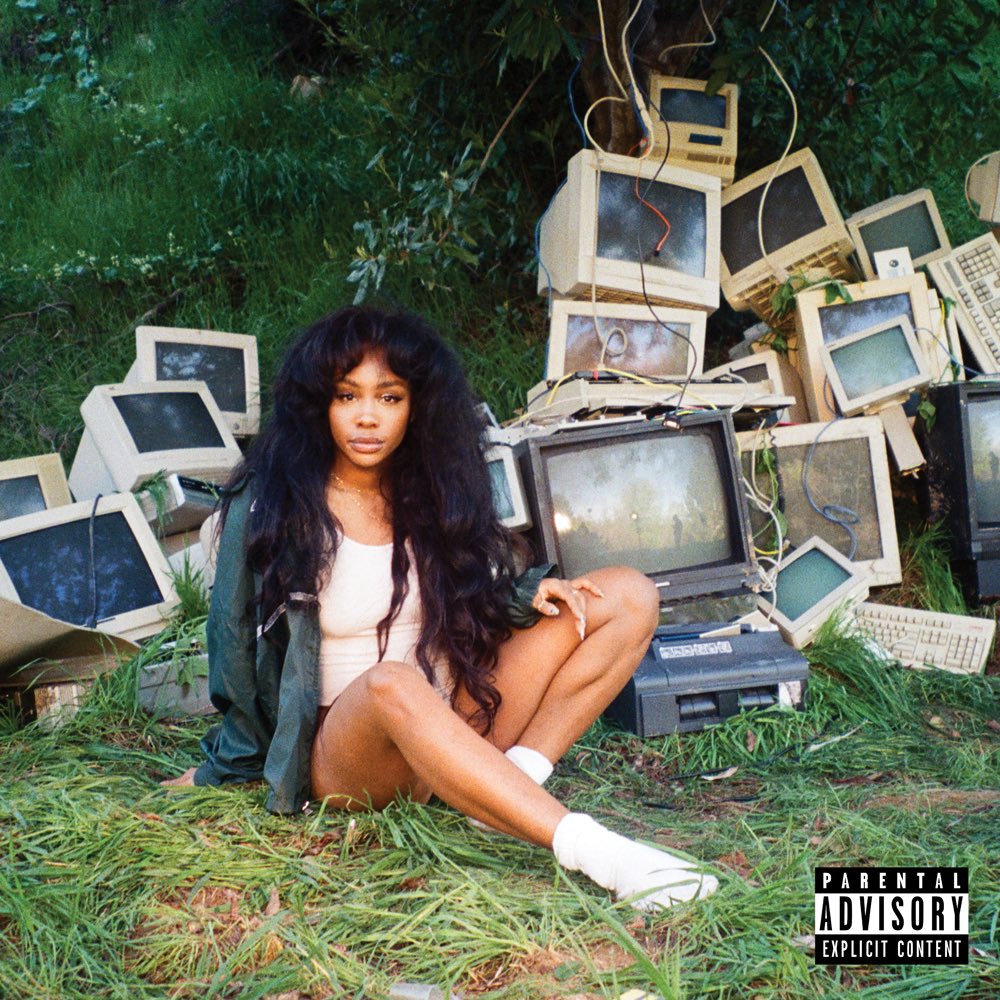 I'm still loving this album. I don't think I've listened to an entire album straight through multiple times in a while. It's beautiful, genius, and highly relatable. Definitely one of the top albums in 2017. Go Gina and the weekend are my favorite tracks.
I just found out about this site through their app. It's a free graphic design site that allows you to create any design or use an already made template and edit it to your liking. similar to canva. I love it, its pretty easy to use. I made the graphic shown above as a practice project.