It's the final few weeks of the semester and I've been really stressed out with assignments, finals coming up, and  I have a bunch of group projects. Hopefully when I'm done in a few weeks, I'll have more time for blogging. But back to the subject of school, I've been in the library everyday this week and I found some new music to help me focus on my studies. I've made previous music post before but I just wanted to share another one because sometimes it's hard to find good music that will help you focus and not start dancing or singing in the middle of the library. I truly love Spotify and sound cloud because I always find an endless supply of music to discover. I've found some really good artist to listen to while studying and surprisingly I'll get a lot of work done. the music is very relaxing, it's actually helped me fall asleep sometimes. So here I've made somewhat of a playlist that I hope helps you guys focus at school or work.
Tomppa beats- Harbor
I found this album as a suggestion on Spotify, I can't suggest just one song because the whole album is amazing. I've had it on repeat this entire week.https://www.youtube.com/watch?v=76PHzENMQ04&t=82s
2. Mt. Marcy-Nietzschehttps://soundcloud.com/idealismus/rainy-evening-ep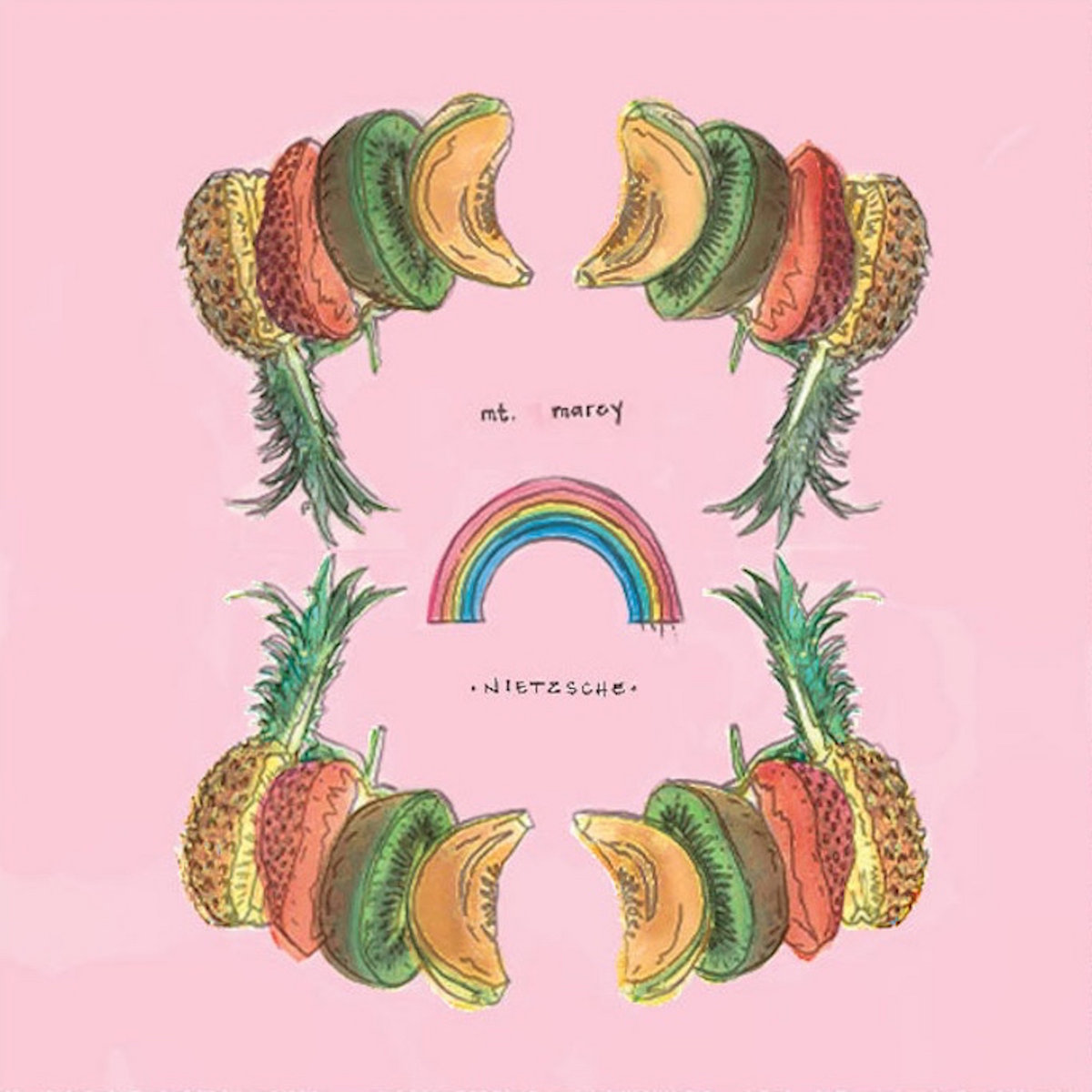 Another amazing album where I can't suggest one song. I've mentioned Mt.Marcy before, his entire discography is great and you should really take a listen. I will say Heaven is one of my top favorite song on this album. https://soundcloud.com/mt-marcy/tracks
3. Verhoog- Forget her
I'm a huge indie music fan and this song is a perfect blend of indie and R&B. this song was a Spotify suggestion and I've been head over heels for this song. I highly suggest checking out his soundcloud.
4. Jinsang- Solitude
Another artist that I've been obsessed with. He has multiple albums on Spotify and soundcloud.
5. Idealism- Rainy evening ep
The best time to listen to this is exactly on a rainy evening. Very peaceful and calming vibes.  He also does a beautiful  piano cover of Drake's Controlla
Down below I've posted my own playlist of songs that I've put together to help me study and whenever I'm just relaxing. There's a little over 300 songs on there and I'm continuously adding to it.  Take a listen if you like. For those of you about to take finals maybe some of these songs will help. Thanks for listening and I hope you enjoyed this post!